From the palest shades to the most vivid colours, Bees Knees have been delivering balloons to make happy memories since 1993.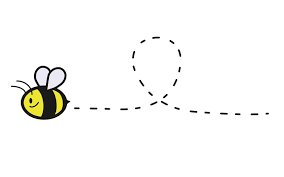 About us
We've been around since 1993!
Passion for artistic design, a creative nature, vivid imagination and making people smile is what we do best!
Read more
Our Services
We create bespoke solutions to meet your budget and requirements. We'll transform an ordinary room, venue, or workplace, and create a visual impact of colour and life!
Read More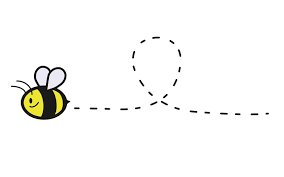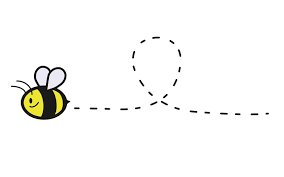 Our Work
Please see our lovely photographs of our work on this webpage, but furthermore, we do tend to add most of our work and creations on our facebook page.
Create, Inflate and Celebrate!